NANDA International Announcements
January 25, 2022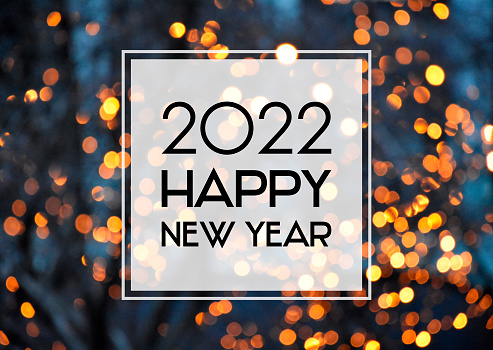 Dear NANDA-I Members and Friends,

Happy New Year to you all. As we move forward in 2022, we would like to make some announcements to keep you informed and up to date on what's currently happening at NANDA-I and alert you to upcoming events:


NANDA-I Website

As you may have noticed, NANDA-I launched a newly renovated website last year. We aimed for a more user-friendly and faster site, with the intention of information being more accessible to all. Some pages are still in progress, but we welcome you to visit the site frequently as more content about our work, activities, events, and conferences will become available. If you have feedback on your experience with the new website, please feel free to reach out to us.

As we bring new pages on line, you may find some disruption or "Under Work" comments on some of the web content – just know that means there will be new things to see very soon!

NANDA-I Online Course at Boston College

The online course, Introduction to Nursing Diagnosis, aims to inform participants about the development of nursing diagnosis, and prepares them to apply this knowledge to clinical practice. This course is facilitated through our partnership with the Marjory Gordon Program for Clinical Reasoning and Knowledge Development at Boston College. This course is currently available in English, Spanish and Portuguese. For more information, or to register, please:

Click here for English: https://bostoncollege-cson.catalog.instructure.com/courses/introduction-to-nursing-diagnosis

Click here for Spanish and Portuguese: https://bostoncollege.catalog.instructure.com/

"The NANDA-I course was rewarding and very informative for me. It was also very interactive and provided better understanding of clinical decision-making process. The presentation was clear and easy to follow through. I felt like I was in that situation, especially during the practical exercises where I had to use the case scenarios."
Dr. Stella Adereti
Gordon Program Scholar at Boston College
Nigeria, Africa

"I would definitely recommend it to each nurse or nursing students since it gives you a clear explanation on how to proceed though the nursing process. In the course you are actively involved since the exercises for each module allow you to self-assess your understanding; in addition, the clinical scenarios using videos (Part 3) make it more realistic and practical."
Luca Bertocchi
Gordon Program Scholar at Boston College
L'Aquila, Italy

Boston College/NANDA-I 50th Anniversary Conference: Save the Date!
The Connell School of Nursing at Boston College anticipates hosting an in-person conference on campus during which we will be celebrating NANDA International's 50th Anniversary, as well as discussing other topics/themes. The conference will be held during a 3-day period in June of 2023. The dates are Wednesday June 15 – Friday June 16, 2023, with pre-conferences on Tuesday, June 14. Planning is currently underway, with more details to come in the next few months. If there are any changes to this event due to the COVID 19 pandemic, we will keep you notified.
Webinars and Educational Sessions
NANDA-I will be piloting a series of webinars in the upcoming months, based on different topics/themes and including guest speakers/panels. We plan to offer the first webinar, What's new in NANDA-I, in February of 2022. Please check our website and join our social media accounts (Facebook, Linked In) to stay informed of dates and times.

COVID-19 Study

Hamilton Health Lab at the University of Kansas is conducting research about the psychological effects of the COVID-19 pandemic. Specifically, we are interested in finding out about healthcare professionals' experiences with the novel coronavirus pandemic and how it has affected their mental health and sleep. If you are interested, please take our survey. Participation will take about 25 minutes of your time.

https://kusurvey.ca1.qualtrics.com/jfe/form/SV_4UFGIP0lbVn7FB3

If you would like additional information concerning this study before or after completion, please feel free to contact the researchers by e-mail (hamiltonhealthlab@gmail.com).

Hamilton Health Lab
Department of Psychology
The University of Kansas
Fraser Hall, Room 317
1415 Jayhawk Blvd.
Lawrence, KS 66045-7556